In my first blog post I wrote about the "Blue Mind" theory, the surprising science that shows how being near, in, on, or under water can make you happier, healthier, more connected, and better at what you do.  
To say the last couple of years have been stressful is an understatement. In these difficult times, it is more important then ever to find ways to relieve stress. My go-to destination is a walk on the beach but there are so many things you can do to find a calming balance.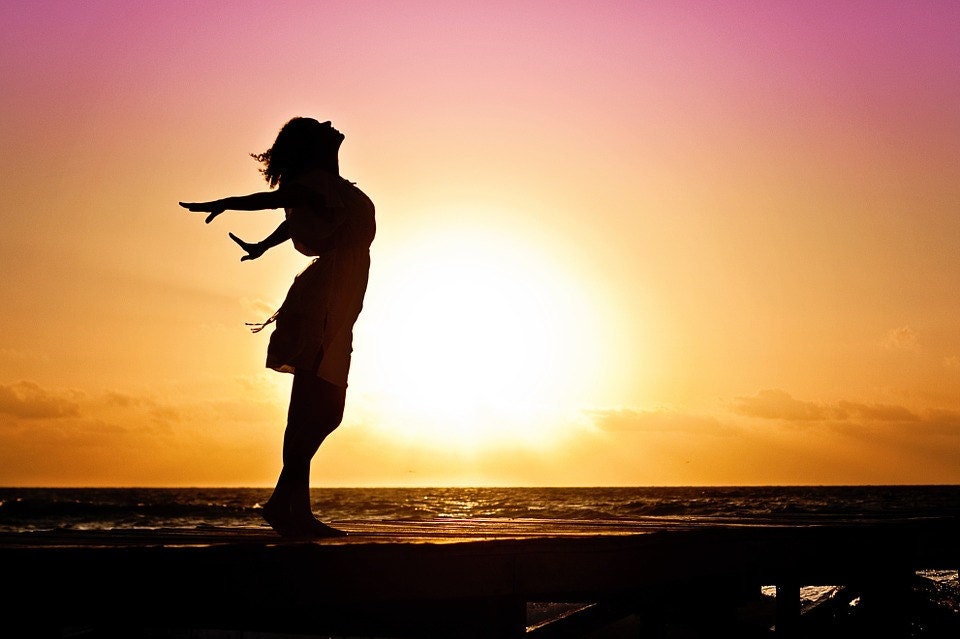 If you are feeling stressed, some time spent in nature can help.  Even if you live in a cold climate, bundle up and get outdoors in that invigorating air. Here's a few ideas to get you started.
1.  Whether you are industrious enough to create a flower border along you entire driveway or only motivated to plant a single bush outside your front door, spending time outside and putting your hands in the earth can help you relax and reconnect with nature.  Digging and watering are good exercise and the sense of accomplishment you get watching something you planted begin to grow is rewarding.  If you are in a cold climate try planting an indoor herb garden in some pots that you put on your window sill to catch the light. You'll have fun watching them grow and have fresh herbs to cook with.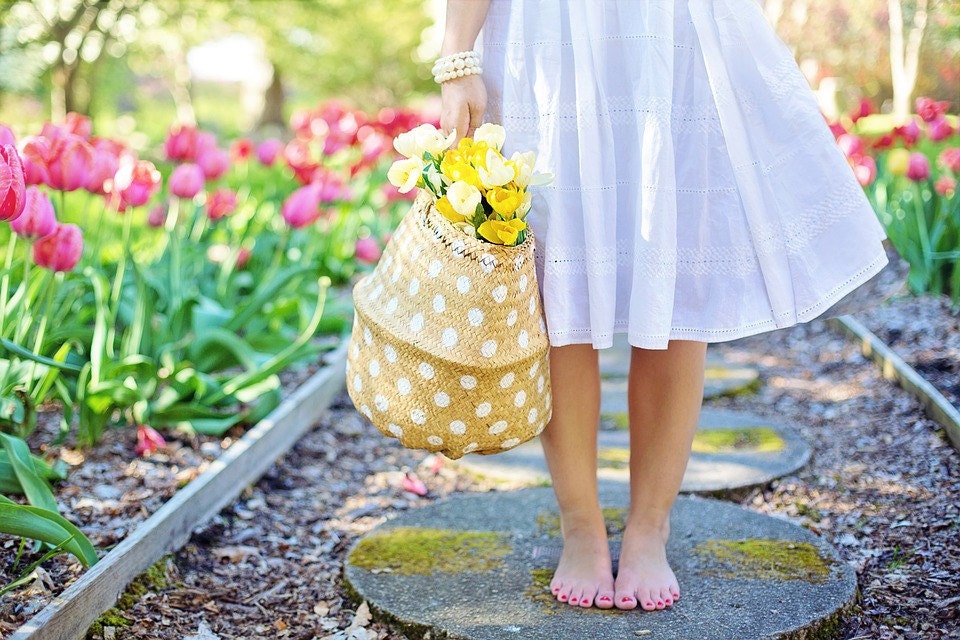 2.   Pettting an animal for just a few minutes can reduce stress and release endorphins. Dogs have been bred for decades to respond warmly to human emotion. The purring of a happy cat is so relaxing. Spending time with your favorite pet is beneficial to both of you.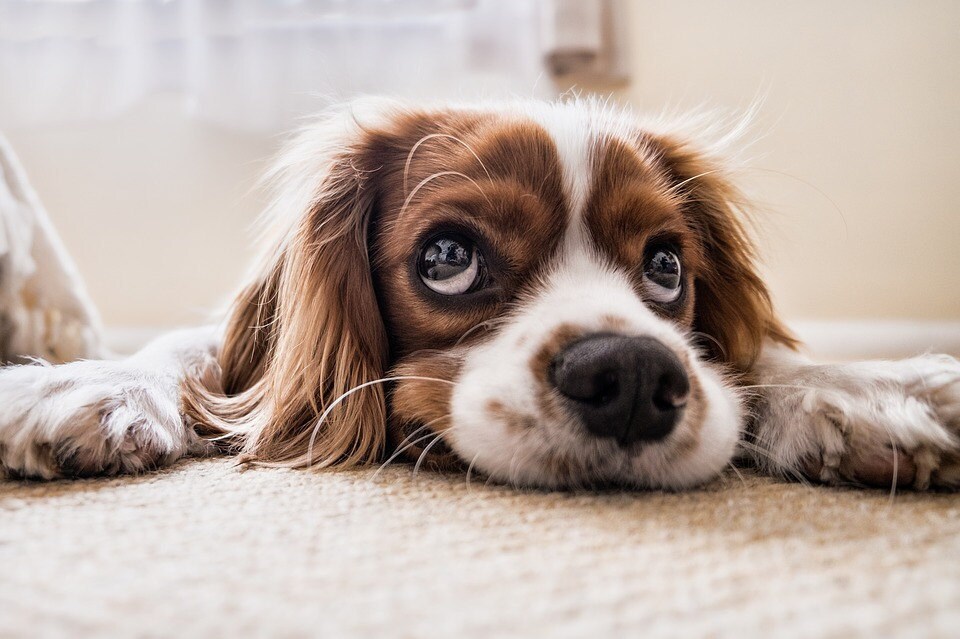 3.   As an artist, I often hear "Oh, I wish I could paint or draw like that."  We all have a creative side. You need to not be afraid to try. Grab a piece of paper and draw or write while sitting outside. Work with whatever comes to your mind. It doesn't need to be shared with anyone unless you want to.  Feel free to express yourself openly and honestly.  If you normally operate in a predominately linear, logical space this creative exercise not only gets you outdoors but engages the creative side of your brain.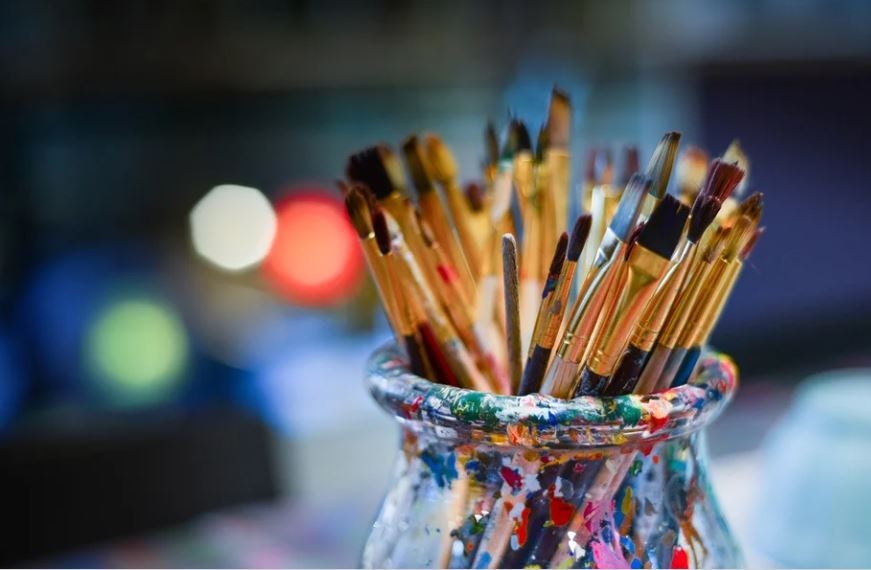 4.    Notice how grass tickles your toes as you reconnect with the Earth's electromagnetic energy field. Hear last year's fallen leaves crunch under your feet. Feel the grains of sand while walking along the shore of an ocean or lake.  Even in cold weather you can find a connection. Catch snowflakes on your tongue. Lay down in the snow and make a snow angel.   Whatever you do, get off the carpet and concrete and let the Earth's relaxing energy soak in.  Equally calming and empowering is sitting on the grass or leaning against a sturdy tree trunk. Let your body connect with nature figuratively and literally.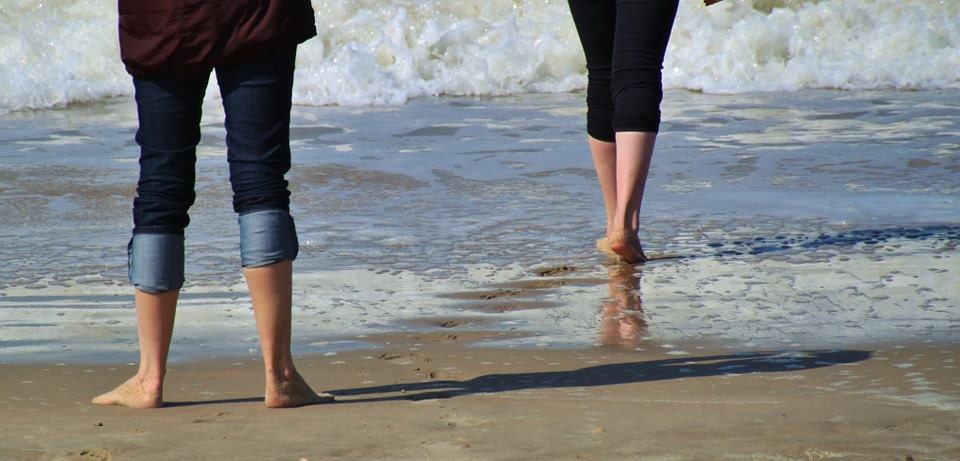 5.  A simple scan of YouTube will provide you with plenty of instructional videos to get started or sign up for a class.  Focus on your breathing and Mother Nature at work and at play all around you. As your muscles stretch and your mind quiets you will find a place of inner peace.  I enjoy yoga outdoors, especially at the beach.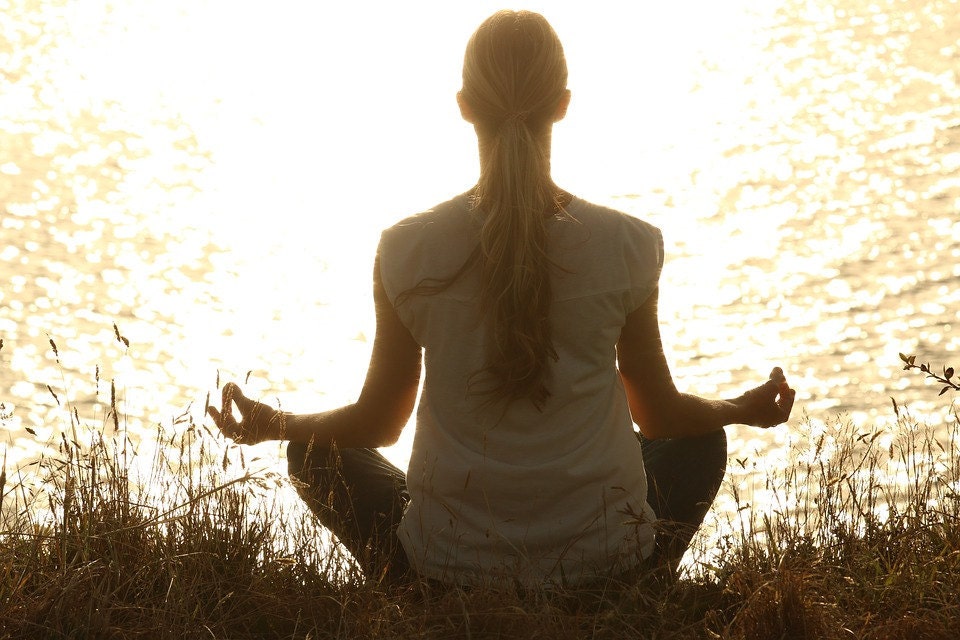 Here's to getting back to nature and finding some inner peace.
Susan
a.k.a Tropical Art Chick